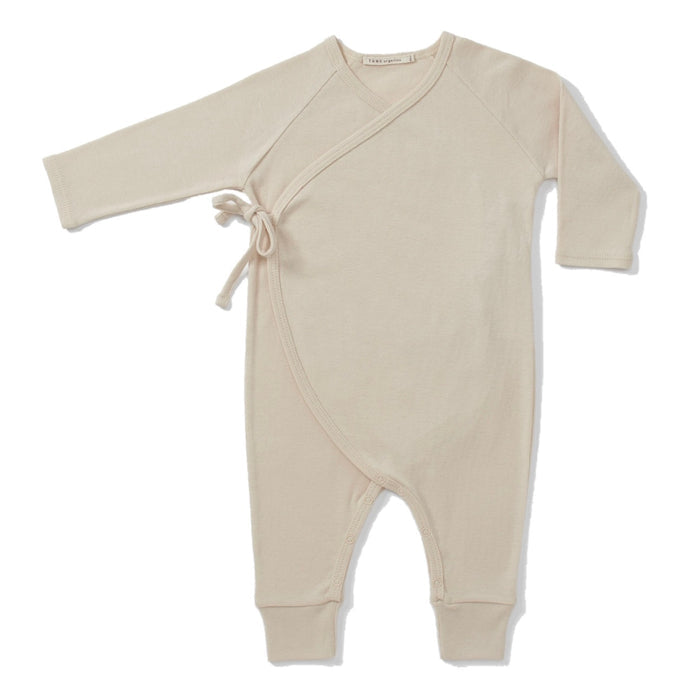 TANE Organics Longsleeve Kimono Coverall - Bone
This classic silhouette is a signature of TANE organics. Based on the timeless shape of the kimono, this coverall has double front ties and the extra length for full pants coverage. So simple, so easy.

100% certified organic cotton; low impact dye.

Machine wash cold.
$78.00 USD