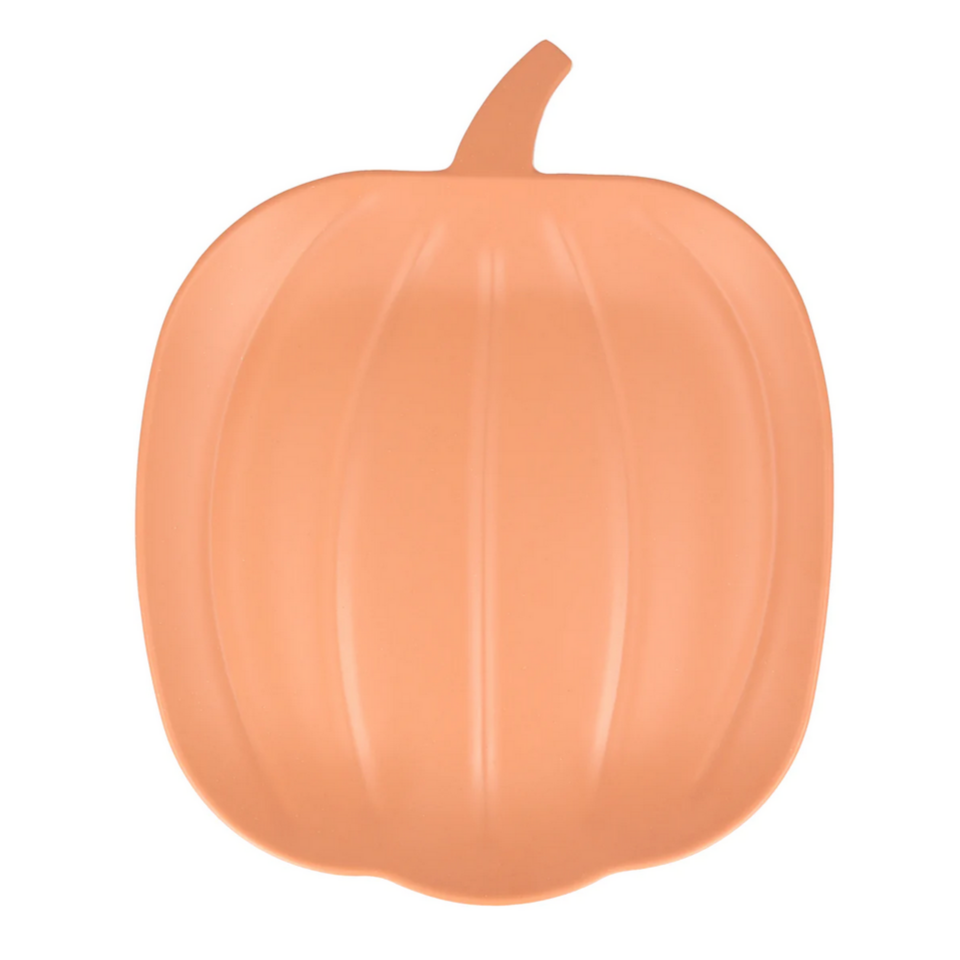 Meri Meri Reusable Bamboo Pumpkin Plate
One plate, many Halloween parties! Made using naturally renewable bamboo, this large sustainable pumpkin plate is reusable, durable and dishwasher safe. It's ideal to serve savory and sweet treats on.

Dishwasher safe (up to 140 degrees Fahrenheit) and can be reused for all your special events; suitable for hot food (up to 158 degrees Fahrenheit); bamboo fiber mix.

8.25" x 10.25" x 1"
$14.00 USD